World's First

Comparison Engine


for market research reports.

We understand the value of time. Productivity and efficiency are possible when you take prompt and assured decisions. And that's where Douglas Insights enters to boost your effectiveness. We help our clients access rated and informative market research reports from a wide range of industries and markets. With our advanced algorithm, filters, and comparison engine, you can compare your preferred reports simultaneously, based on publisher rating, published date, price, and list of tables. Our data portal enables you to find and review the reports from several publishers. You can evaluate numerous reports on the same screen and select the sample for your best match.
Create a custom project
Create a project which meets your requirement
Create your project with your own budget
Your project can be confidential (Only seen by our publishers and freelancers).
Your project can be public which can be seen by any one.
Get multiple proposals for your project by leading publishers in world.
Select the best match which deliver quality report with in your budget.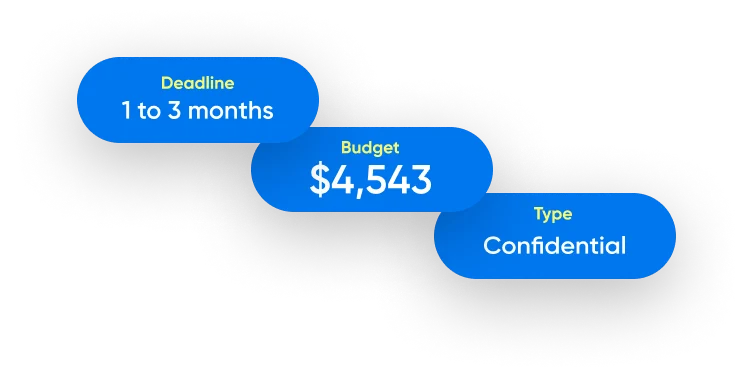 Our Services
---
Ratings
We use a rigorous procedure and stringent evaluation to rate every market research report. That enables us to remain professional, fair, and transparent with our clients.
Informed Solutions
We help you save time and make intelligent decisions quicker by offering powerful research analytics. Our portal is designed to show the exact results you're looking for with convenient accessibility.
Personalized Research
We provide exclusive resources and insights to cater to your precise requirements.