Create a custom project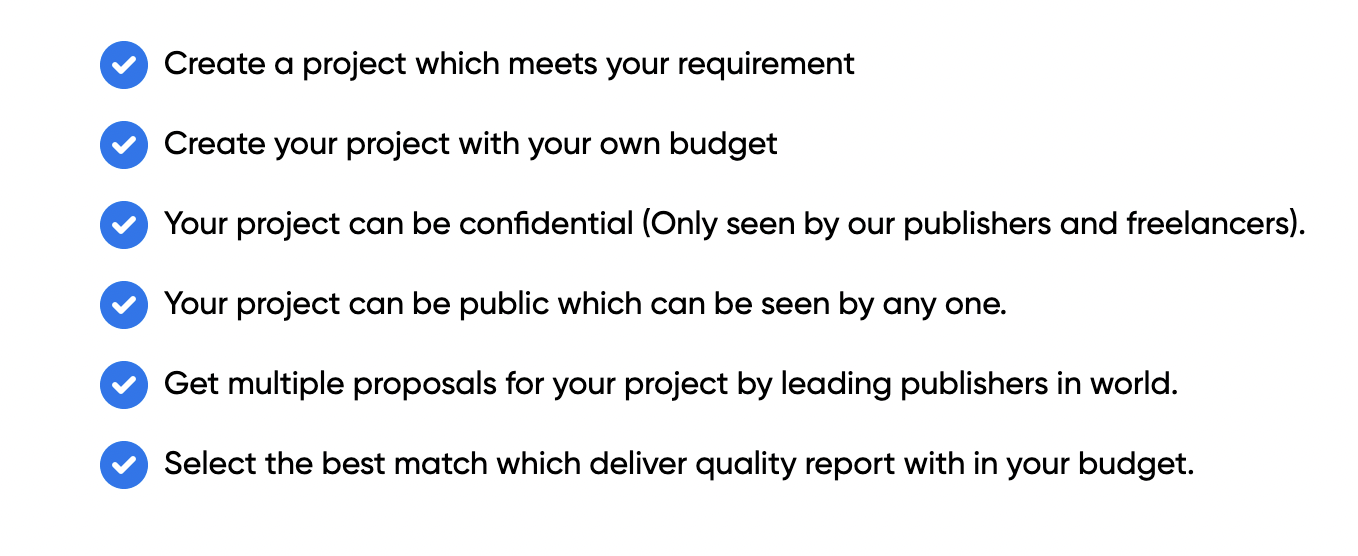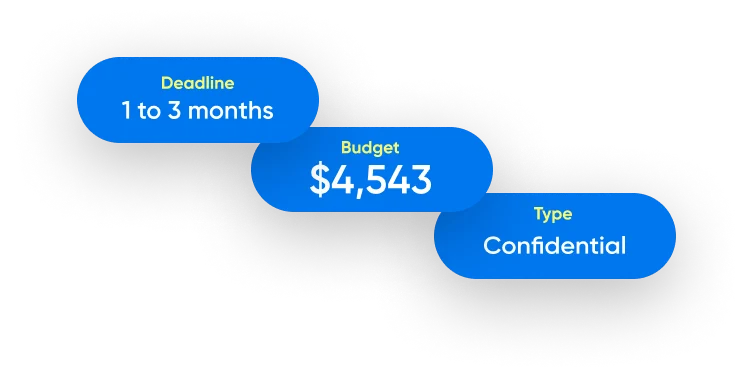 HAVE A QUESTION?
Isabella will help you find what you are looking for.
---
Non-Confidential
1 Projects
Hyper Widget Silver Flange Market - U.S Market Only
budget
$
deadline
Within 3 Months
2018 to 2026 Market Size
This project is for the exciting and disruptive market of silver flanges within the hyper widget category. The market is assumed to be high growth in the United States due to market needs driven by a lack of this type of hyper widget. Historical data from 2018 to 2021 is included. 2022 is based on 1Q and 2Q actuals plus 3Q and 4Q estimates. All of 2023 to 2026 are forecast. Additional details in a companion report would need to be available to describe the data presented. Expected deliverable is XLS for data and PPT based PDF for qualitative.